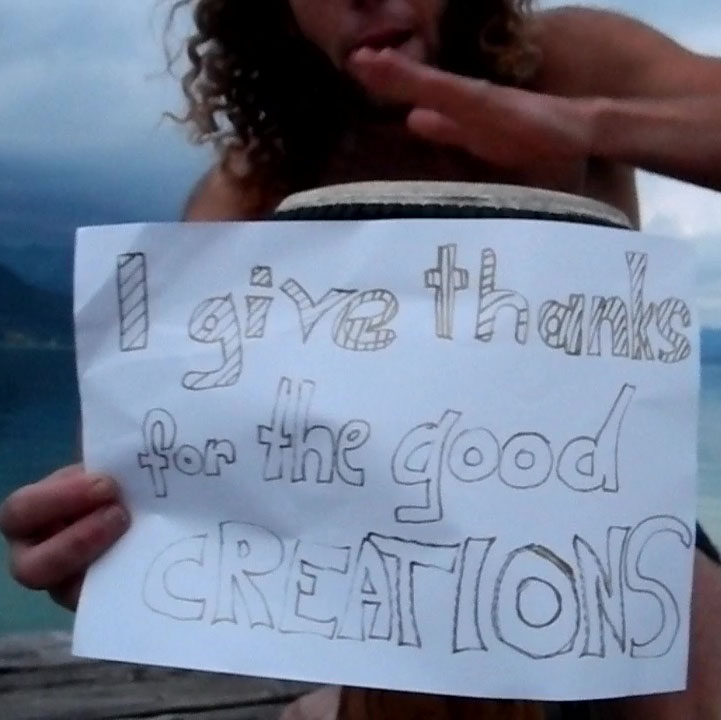 01     NEW MESSAGES   01:36
Insane? Normal? Understandable? Fits?

New messages with a background.
What is behind the news from every single person.

If the message is accepted or not understood.
If I don't know you, I cannot immediately judge or judge you.

I don't want to classify someone, what mistakes and problems a single person has.
The main thing is a cooperation in mine, your environment is possible.